Barrel type shot blasting machine for Foundry
    A drum type shot blasting machine for foundry, aka, barrel shot blasting machine, is a specialized piece of equipment used in the metal casting and foundry industries to clean and prepare the surface of cast components. This machine uses centrifugal force to propel small steel spheres, known as "shot abrasive," at high speeds to remove contaminants, scale, and surface imperfections on the castings. The drum design allows for efficient and continuous processing of large quantities of small-to-medium-sized components.
    Barrel type shot blasting machines for foundry is a critical piece of equipment for cleaning and preparing cast components, ensuring a consistent finish and improved quality. Its rotating drum design, shot propulsion system, and integrated abrasive recovery and dust extraction features make it an efficient and versatile choice for foundries and metal casting operations.
The category of the foundry:
    Foundries typically specialize in casting specific types of metal, such as iron, steel, aluminum, copper, or brass. The products produced by foundries include a wide variety of metal parts and components, ranging from small and simple to large and complex, which are used in various industries such as automotive, aerospace, construction, and more.
1. General Foundry Industry
2. Steel Foundry Industry
3. Non-Ferrous Foundry Industry
4. Investment Casting Industry
5. Die Casting Industry
Key benefits of using a Barrel type shot blasting machine for the foundry: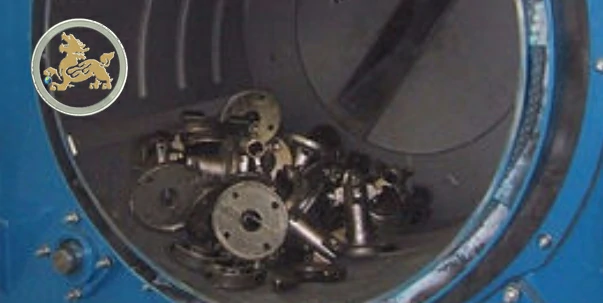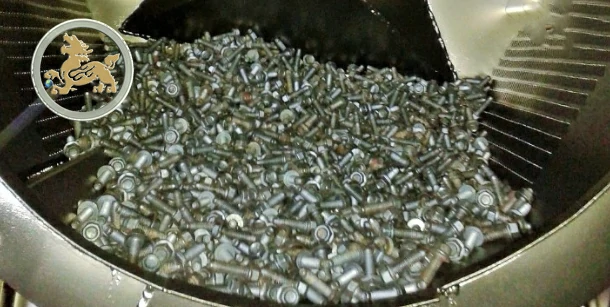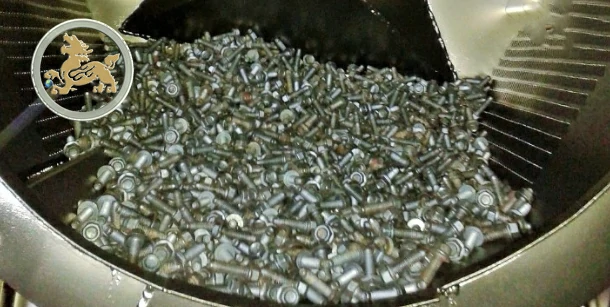 FAQ of Barrel type shot blasting machine for the foundry:
Feel free to contact us for more details