Continuous roller shot blasting machines for sheet & plate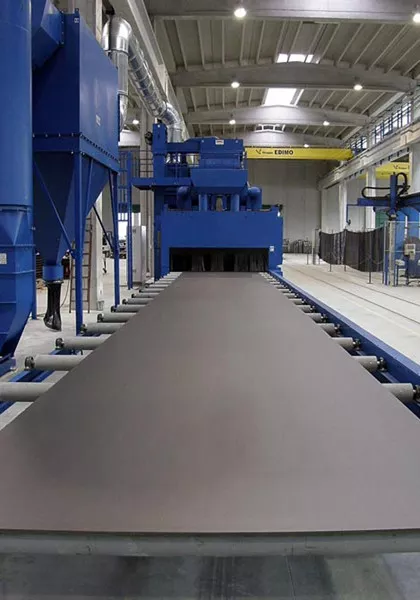 Roller shot blasting machines for sheet-plate are used for descaling, de-rusting, paint removal, paint preparation, deburring, and general surface preparation prior to welding, cutting, machining, and burning operations from long and/or flat metal sheet and components.
The Automatic continuous roller shot blasting machines for sheet plate uses motorized roller conveyors are provided with feed speed adjustment (inverter), with the appropriate crossover conveyors of a horizontal roller conveyor or a compatible with a vertical roller track conveyor. The series of shot turbines appropriately installed around the plate provides for the projection by shot metal abrasive onto the plate surfaces to be cleaned just with a single cycle.
A rotate-sweep-brushing system and air-blowing with a blow-off fan installed at the exit side of the roller conveyor enclosure handle removal of any shot-abrasive left on the top side of sheet materials following treatment.
Standard equipment includes PLC, HMI display, automatic mode of start-up of throwing shot-wheel, working hours time counter, roller conveyor variable frequency drive (VFD), etc.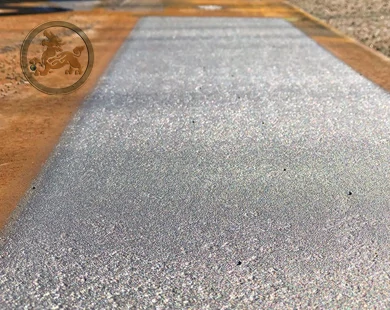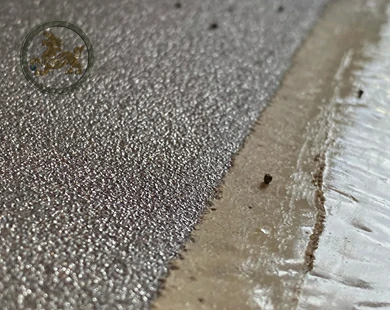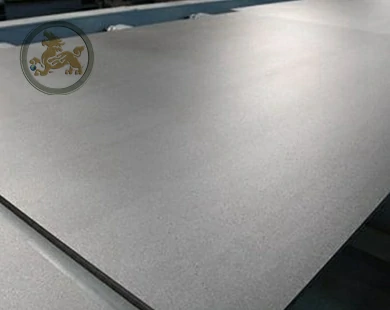 Features of Shot Blasting Machine:
Automatic PLC control, save labor cost
Perfect of finishing consistency of plate surface cleaning
Continuously feed for beams, plates and profiles
Integrated with exit painting lines;
No pollution for the environmental protection
Applications of Shot Blasting Machine:
Plate: Finishing the sheet surface for painting, coating or cutting, weld,ing etc.
Characteristics of Roller Conveying Shot Blasting Machine for steel sheet:
1. High efficient of Shot wheel Turbines
Compact shell structure, longer lifespan of blades, lower maintenance;
Upgraded wearing-resistance with low working noise & vibration;
High-speed blasting capacity with more recycle abrasive using;
Optimal blasting angle, velocity and energy-saving;
Upper and lower sides of coverage, no dead-angle left;
VFD (Variable Frequent Drive) for motor to adjust of the shot projectile capacity;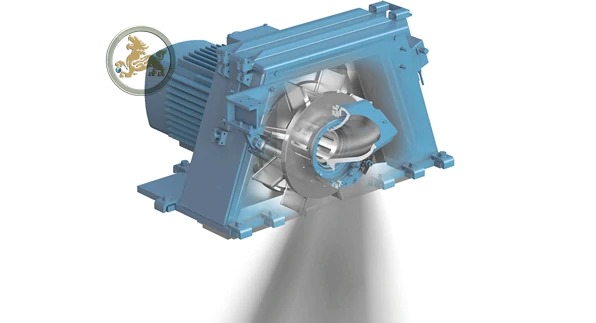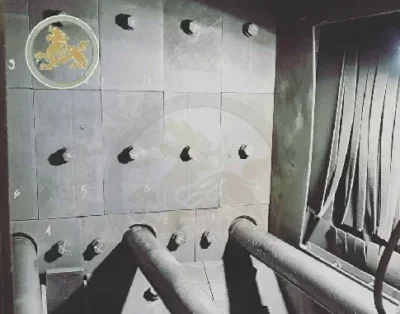 Shot blasting room design with CAD (Computer Aided Design) reach of best blasting angle and distance;
Blasting room made of strong profiles and 10mm plates;
The direct-blasting hot area use of upgraded wearing-resistance manganese casting steel with 35-45 HRC;
The input and output use rubber bands for sealing;
Labyrinth structure to keep the abrasive leak;
3. Continuous roller conveying system:
The roller conveyors with mangeness liners for longer lifespan;
Bearing support with the labyrinth shape prevents leaking of the steel media;
The standard capacity is 1,000kgs per meter;
Passage speeds varying from 0.5m/min to 5.0m/min
VFD (Variable Frequent Drive) for motor to adjust of the input & output feed speed;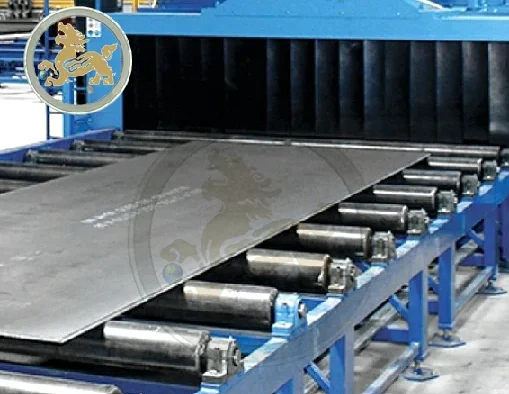 4. Additional devices for removal of abrasive accumulated on the surface: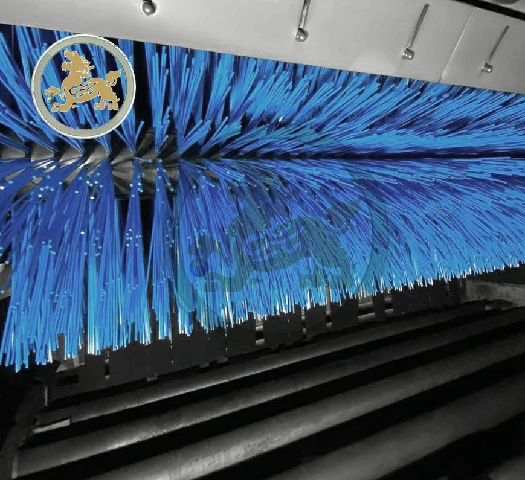 Scrapper system;

Scrappers' height adjust with the PLC and HMI interlock control;

Brush sweeping system;

Continuous brush sweeping made of high performance of Nylon;
The height position can be adjustable according to the marbles; 

Fan blowing system;

High-pressure fan of the blowing-off station;
The blowing nozzle's direction can be adjustable;
Technical of steel-plate shot blasting machine
| Model | RP-1500 | RP-2000 | RP-3000 |
| --- | --- | --- | --- |
| | | | |
| | | | |
| | | | |
5. Abrasive Recycle & Purify system:
Abrasive collect and transport to elevator via screw conveyor;
The elevator lifts the abrasive to the separator;

Bucket made of foundry casting;
Tension device prevents belt slide;

Separator adopts DISA & Pangborn technology;

3-class of separating abrasive;
Efficient reach of 99.5%

Abrasive hopper for abrasive accumulate;
Electro-Magnetic valve control of abrasive flow;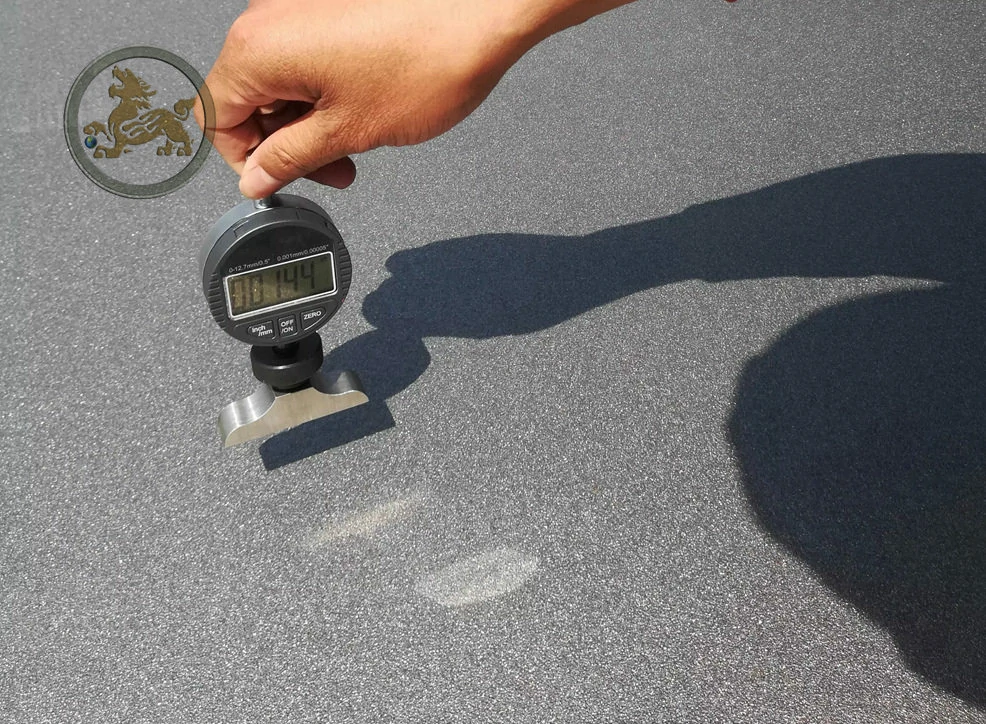 6. Dust Collecting system:
Cartridge type of dust collector;
The efficient reach of 99.9%;
Very easy of replacing of cartridge filters;
Silencer to minimize of noise;
Maintenance platform;
7. Electrical Control system:
Safety interlock for operation;
IP65 protection for control cabinet;
Air conditioning;
230V/3ph/60Hz or 380V/3ph/50Hz cycle electrics
PLC / HMI (touch screen control)
Abrasive level indicator
Automatic Replenisher
Loader and/or Take away conveyor
Pneumatic unload flip gates
Relate shot blasting machines
Feel free to contact us for more details