Shot blasting machine manufacturer
Leading company in the of shot blasting machine manufacture and surface preparation solutions
Sino-Abrator, located in Qingdao China, has a plant of 13,210 m2, highly reputation that develops from designed, shot blasting machine manufacturer and subjected to extensive testing, after-sales service etc. Comply with CE certificate standard and ISO:9001 management system.
The SA has been supplying for over decades years of technological solutions to these requiring of surface finishing treatment applications by shot blasting, shot peening and sand blasting installations suitable for multi-applications while maintaining a high reliability and consistency of cleaning performance in the process to prove.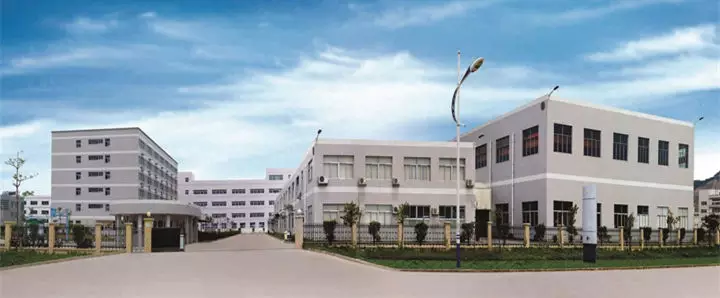 The Sino wheelAbrator professionals design, technical support, manufacturer and service shot blasting machine and surface preparation sand blasting machines and related granallado products for a range of industries, cleaning, derusting, descaling and hardening of surfaces. Improvements can be realized by upgrading to newer technology.
    The company has led the way in all aspects of the Surface preparation application solutions for the foundry and forge, metalworking and descaling, automotive and heavy truck, structural steel, fabricated steel, aerospace, steel bars, pipe and fabrications, ship, railway, construction and heavy-duty applications, and best-in-class service and support. Preservation lines are available for blasting and priming plates and shapes.
    We provide world-class shot blasting machines, sand blasting machine & granalladora along with new innovative ideas and concepts to eliminate old design problems with shot blasting equipment.
    The SA has implemented its own in-house and outsourcing R & D center for being an endless improvement of advanced and innovative technical solutions. Thanks to the highly skilled engineering and manufacture staff, apply of the innovation idea cooperate with supplicated manufacture staff to boost the equipment performances meanwhile reducing energy consumption and lower cost. 
    The construction shop is combined by a machining weld department, an automatic plasma cutting machine, a machining process department, an eco-friendly painting line and a large assembly and test workshop which is provided with foundation base so that large equipment can be assembled and tested along with the clients before the delivery.
    The shot blasting/peening process has multi-purpose applications:
Surface preparation before painting (Removal of oxides and scale and paint removal): metal sheet, pipes, structural steelworks
De-coring (sand removing): iron and steel foundries and non-ferrous metals, forgings
Die-casting: Aluminum and Bronze die-castings, extruded metal
Descaling (removal of small burrs): wires and bars
Surface hardening (shot-peening): springs and bars, connecting rods, gears
Sand blasting: inner blasting of gas bottles, tanks or cylinders, pipes; Large structure
marble and concrete treatment (antiquing or bush-hammering): tiles, stone, concrete, marble or agglomerates, etc.
thermohardening (with a nylon abrasive, for small burrs): heat-treated pieces, rail wagons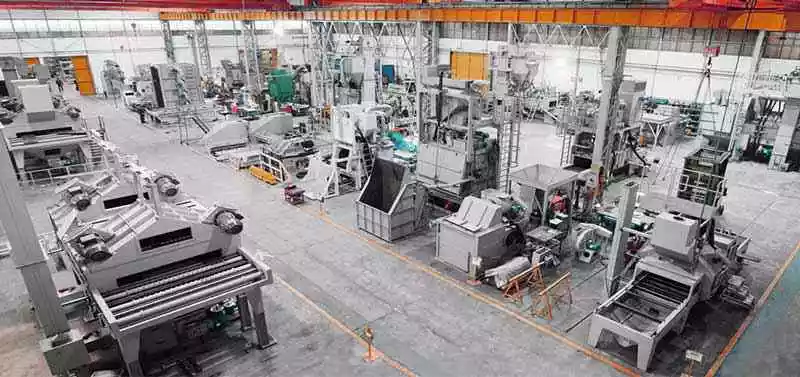 All systems are assembled, inspected and tested, along with client before delivery in our workshops to guarantee of quality installation and deliver reliable equipment. The high standard of internal inspect system enables us to require stock spare parts and assuring the needed service to achieve sustain reliable performance.
Feel free to contact us for more details