Monorail-Hanger type shot blasting machine for Foundry
    The Monorail Hanger Type Shot Blasting Machine is a versatile and efficient surface treatment equipment designed for foundry applications. It is particularly suitable for cleaning, deburring, and surface preparation of castings, forgings, and other workpieces. The machine operates by blasting abrasive materials (typically steel shots or grits) onto the workpieces, effectively removing surface contaminants, such as sand, rust, and scale.
    The pass-through Hanger Type Shot Blasting Machine offers numerous advantages, such as high productivity, consistent results, and reduced labor costs. It is an ideal solution for foundries and other industries that require efficient surface treatment of large or complex workpieces.
The category of the foundry:
     The foundry industry is generally classified as a part of the manufacturing sector.
    Specifically, it is a subcategory of the metal casting industry, which involves the production of metal components by pouring molten metal into a mold and allowing it to solidify. 
    Foundries typically specialize in casting specific types of metal, such as iron, steel, aluminum, copper, or brass. The products produced by foundries include a wide variety of metal parts and components, ranging from small and simple to large and complex, which are used in various industries such as automotive, aerospace, construction, and more.
Key benefits of using a monorail-hanger type shot blasting machine for the foundry: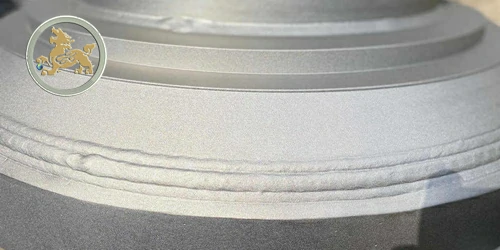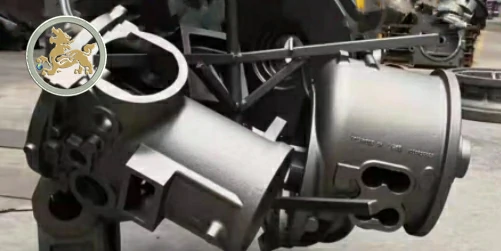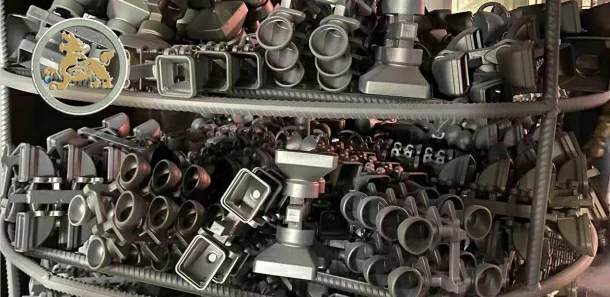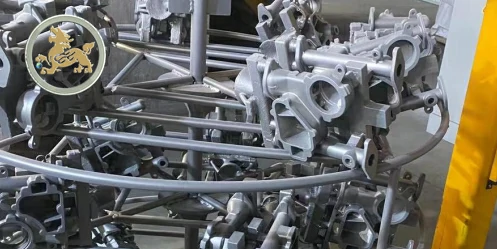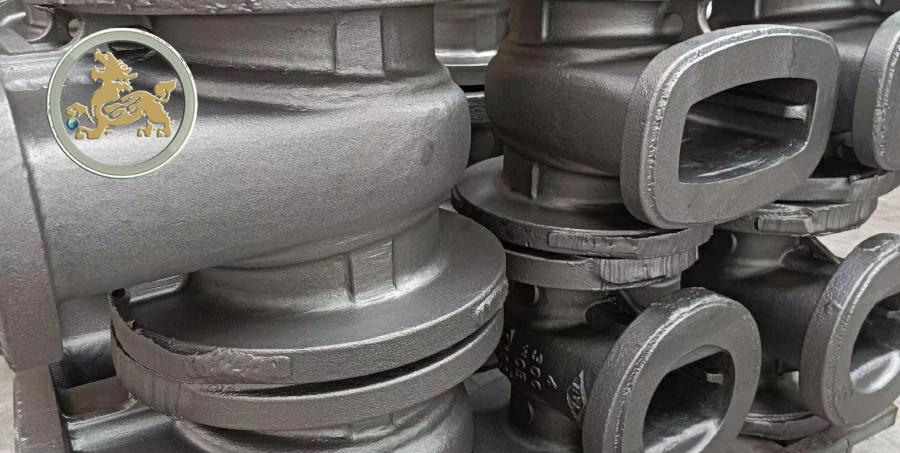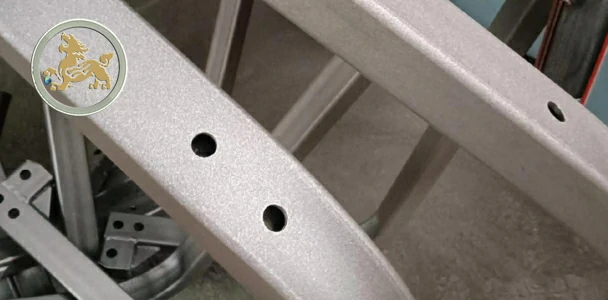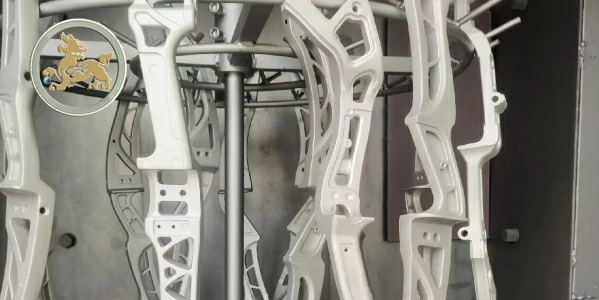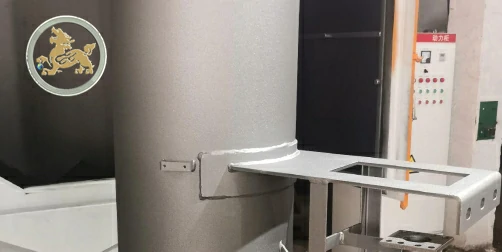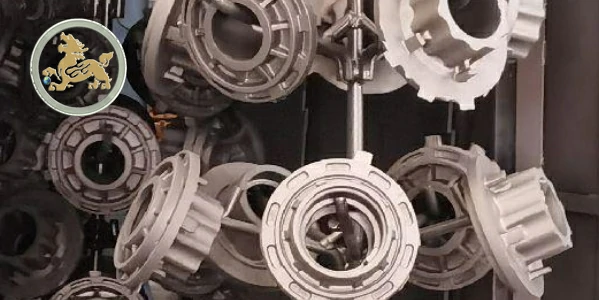 FAQ of hanger type shot blasting machine for the foundry:
Feel free to contact us for more details